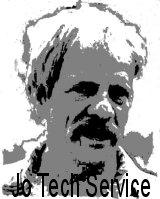 Perhaps å future product.

Analogue
live audio noise reduction hardware,
using a
Strong pass audio filter, with adjustable setting of
minimum pass level
.

Idea & solution by Joar Falstad.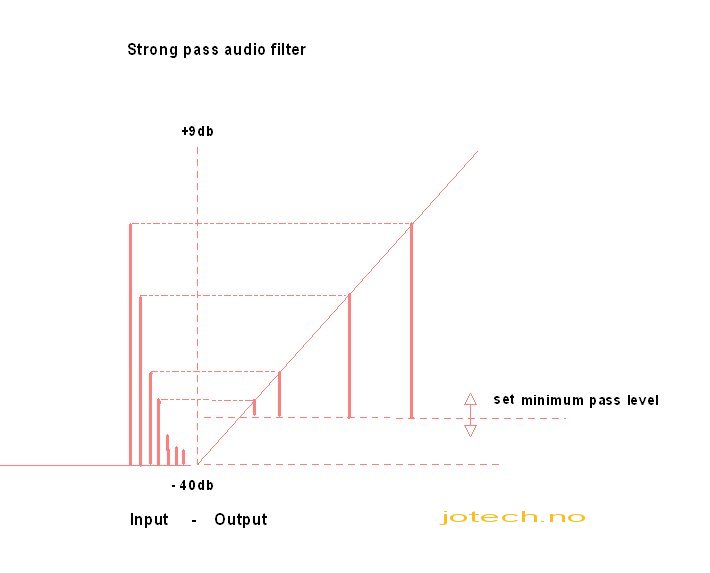 Filter function:

The weakest parts of the total signal, smaller than the preset minimum pass level, are redused by a factor.
Up to 100x or -20db reduction is used in our filter .
The result is natural sound and the background noise is reduced to a minimum.

This system will shave any audio signal below the preset minimum level all the time , also inside a message .





Fast analogue filter action.
No audio signal delay.


Compared to the original signal , tone balance and pitch are not changed in any way,




only the disturbing background noise has almost vanished.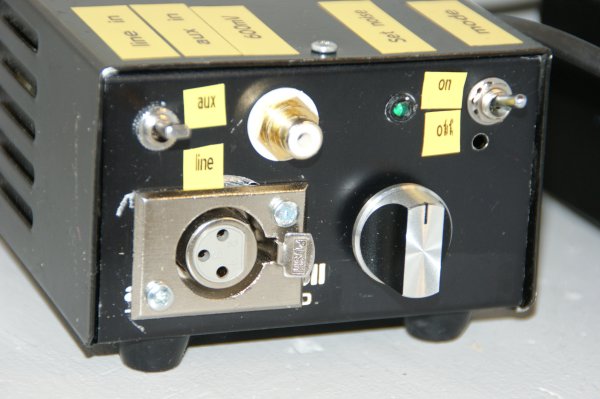 Prototype hardware.
Internal & demo use only.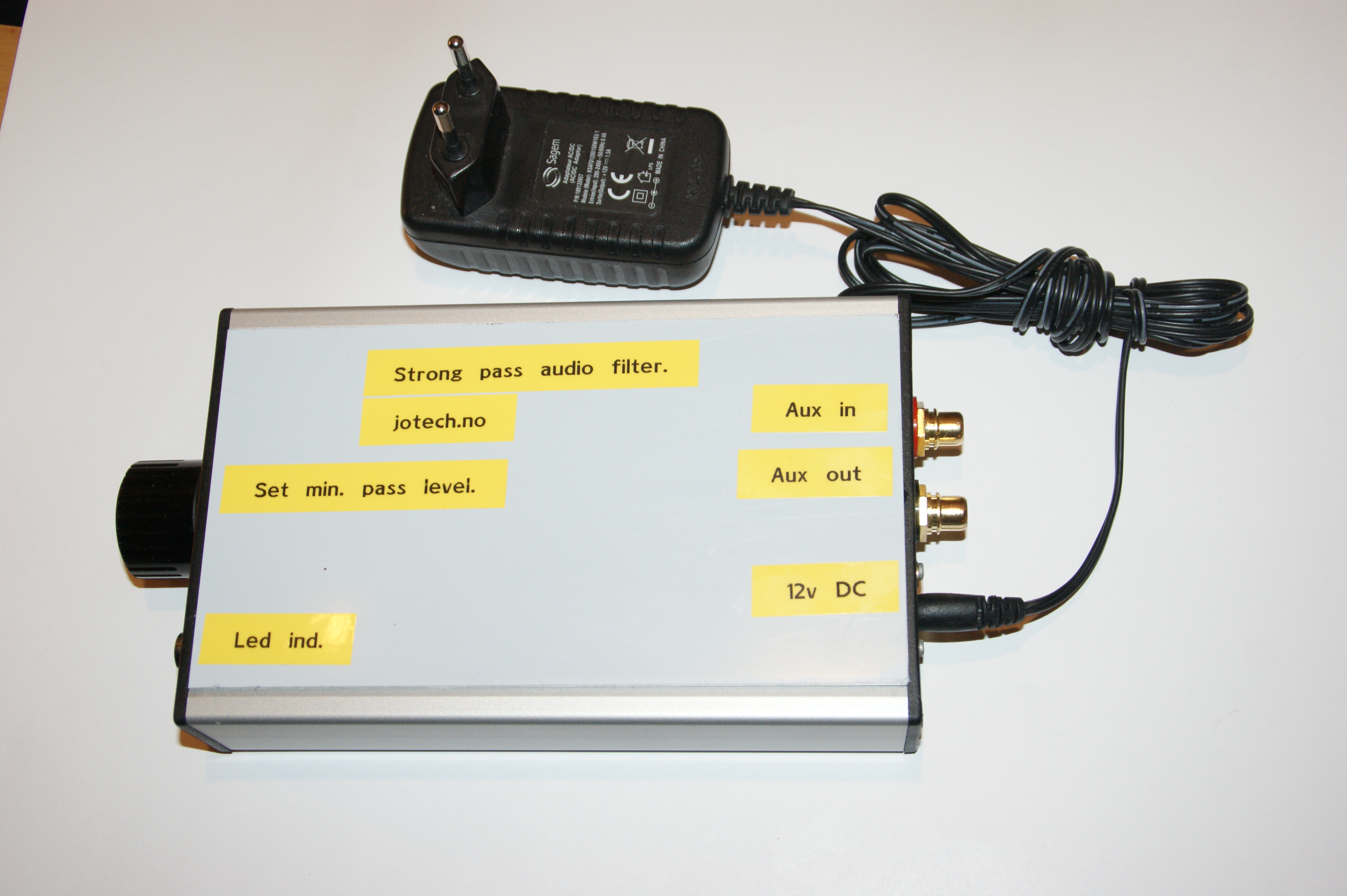 A one ch. version

*******************************************************
*******************************************************

Prototype video's :

ON/OFF function switch
and adjustments to show the function " set minimum pass level " .



Video 1

, Early version with experimental circuitry

Video 2 whispering . noise removal

Video 3 normal voice . noise reduction

Video 4 realistic audio background noise reduction

Measured audio reduction outside pass level : up to 100x or - 20db .
Adjustable reduction to come.



Suitable in / future suggestions :
chipcorders , hiss and background noise reduction / removal / cleaner / limiter .
Hearing aid systems , background / ambient noise reduction .
PA message systems,

strong background noise reduction .




If the noise is bad the audio transformation is not perfect,
but what is important , your ears will hear it as an improvement .




More video's to come , to show how to set the minimum pass level controller .


Different audio noise

levels.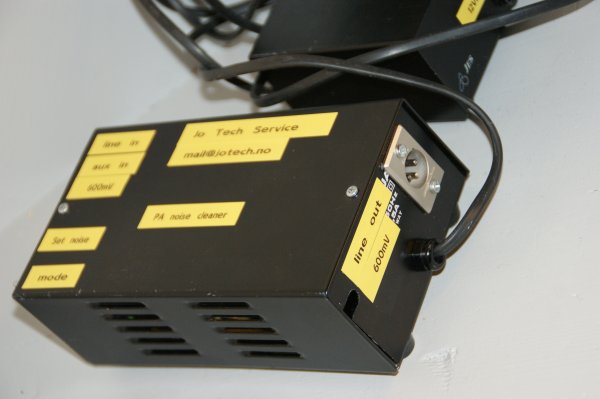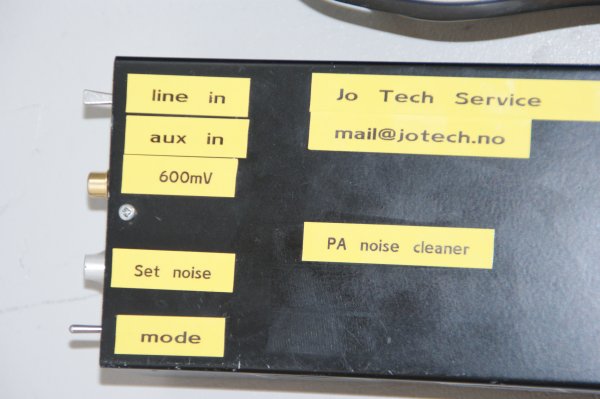 Live audio background noise reduction & hiss cleaner.
Live audio noise reduction , removal , cleaner , filter

One channel prototype item.




Line in - out balanced 600mV, 600 ohm impedance.




Aux in 600mV unbalanced, high impedance.





Easy adjustment :
A LED.indicator for visual control of the strong pass filter.
And for best noise cleaning result, an adjustable controller to set minimum pass level .



Domain: Jotech.no (

registered on 20-03-2001

)

Contact : Joar Falstad

phone: +47 99718408

Mail: mail@jotech.no

url: http://www.jotech.no



Return to index

A big company has now taken the same domain name . "

jotech

"
To protect our site and keep it seen on the internet , we'll continue to add nice pictures , mostly from Norway.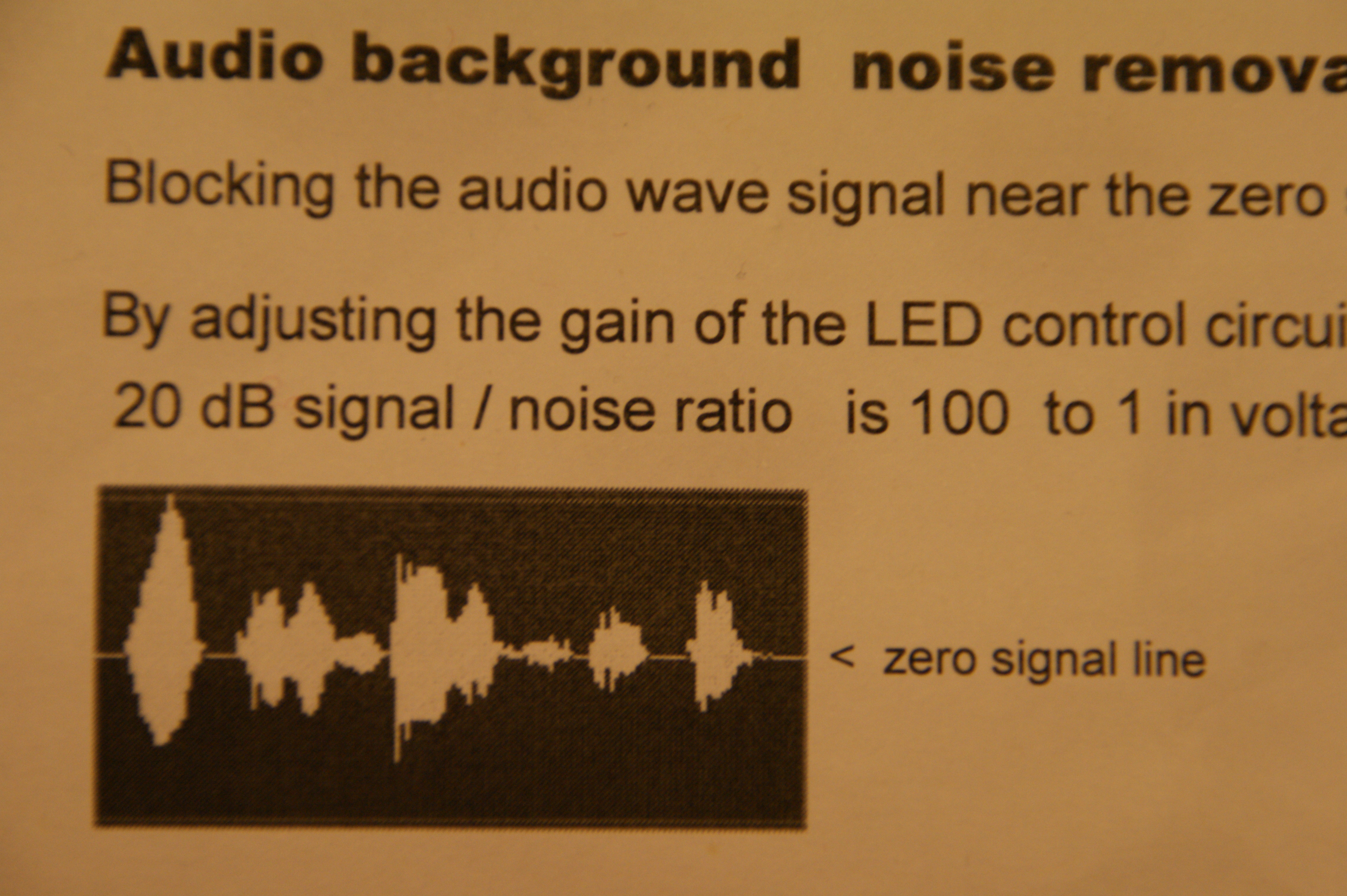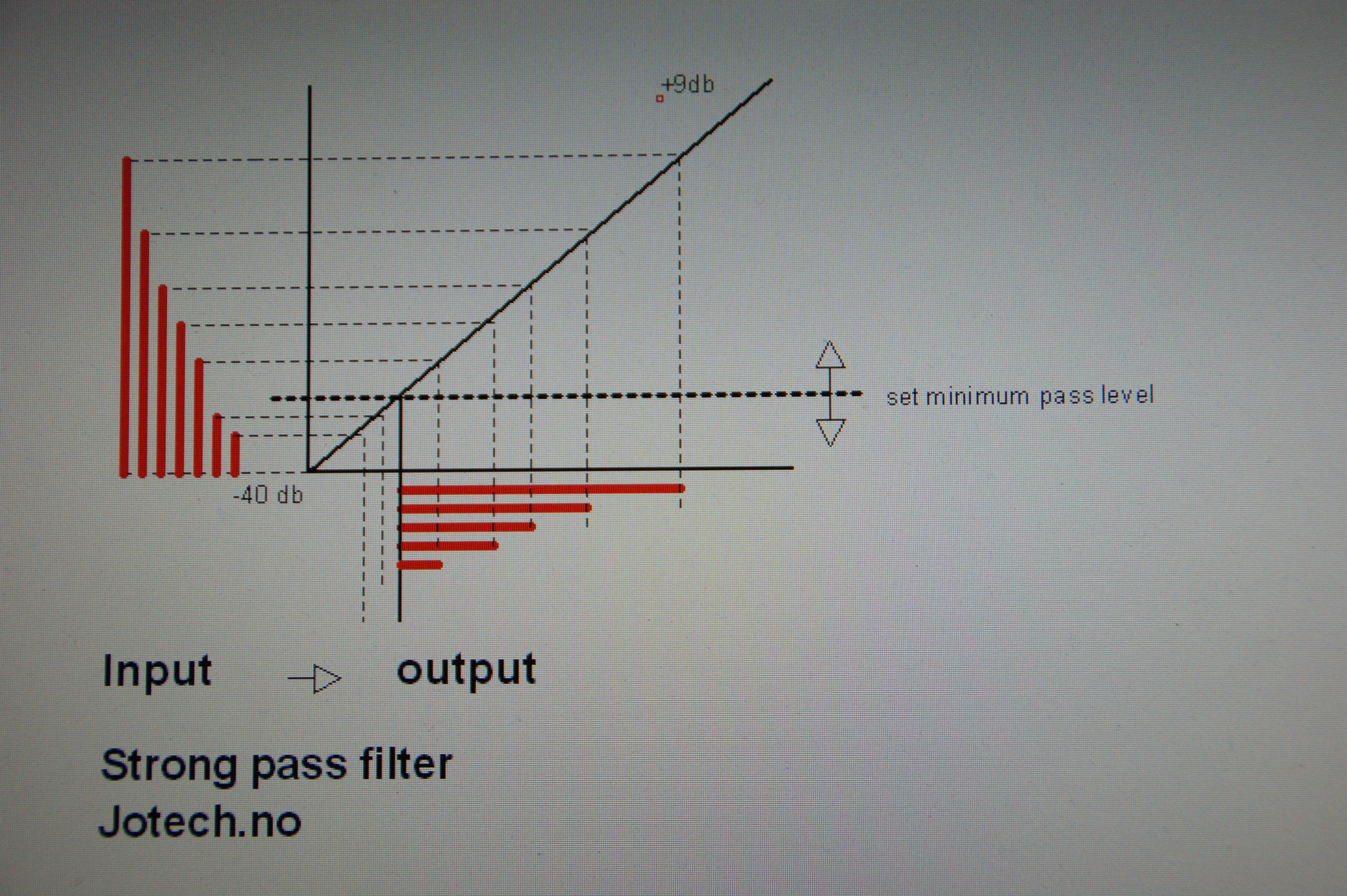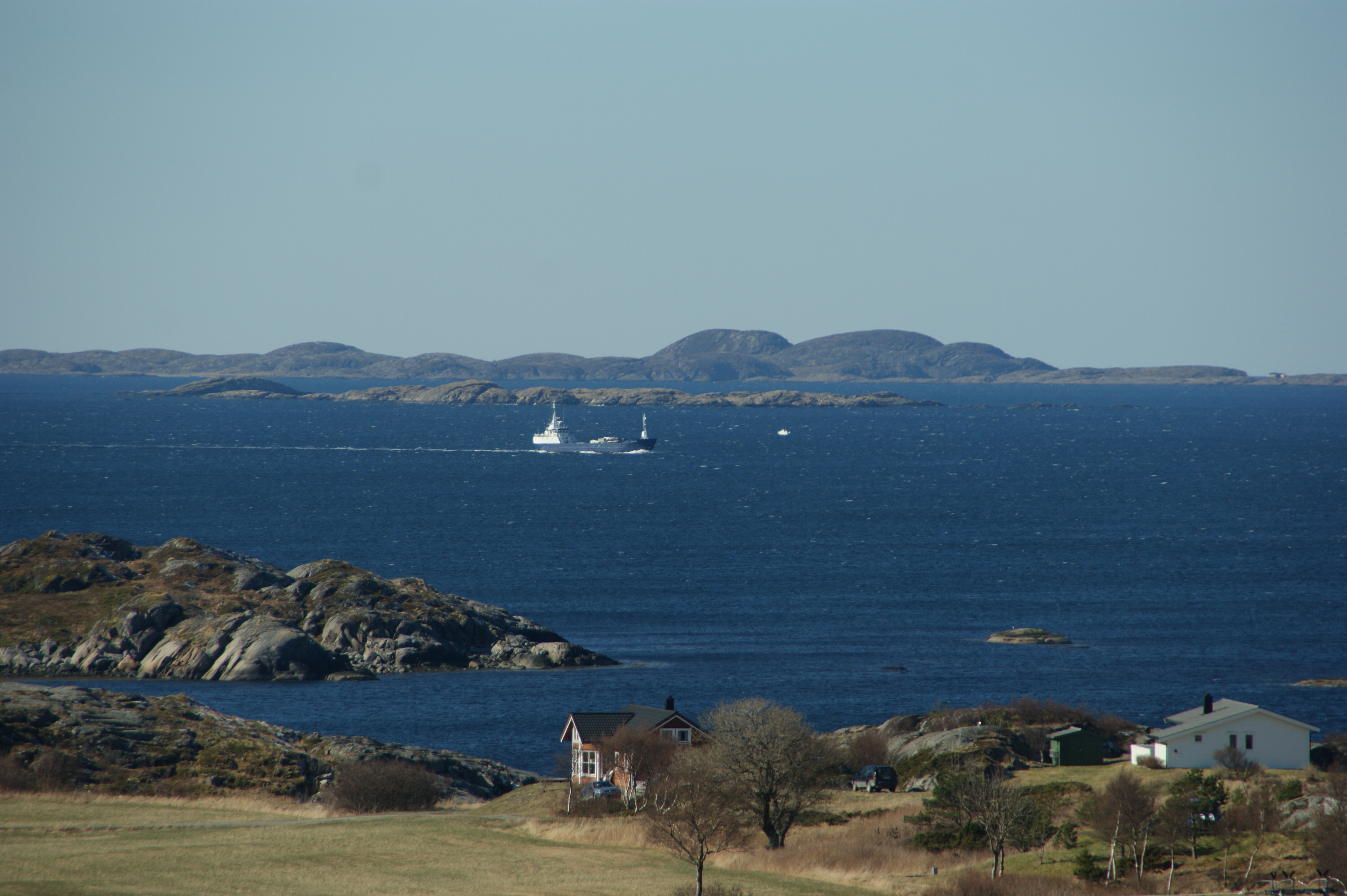 Norway, Aafjord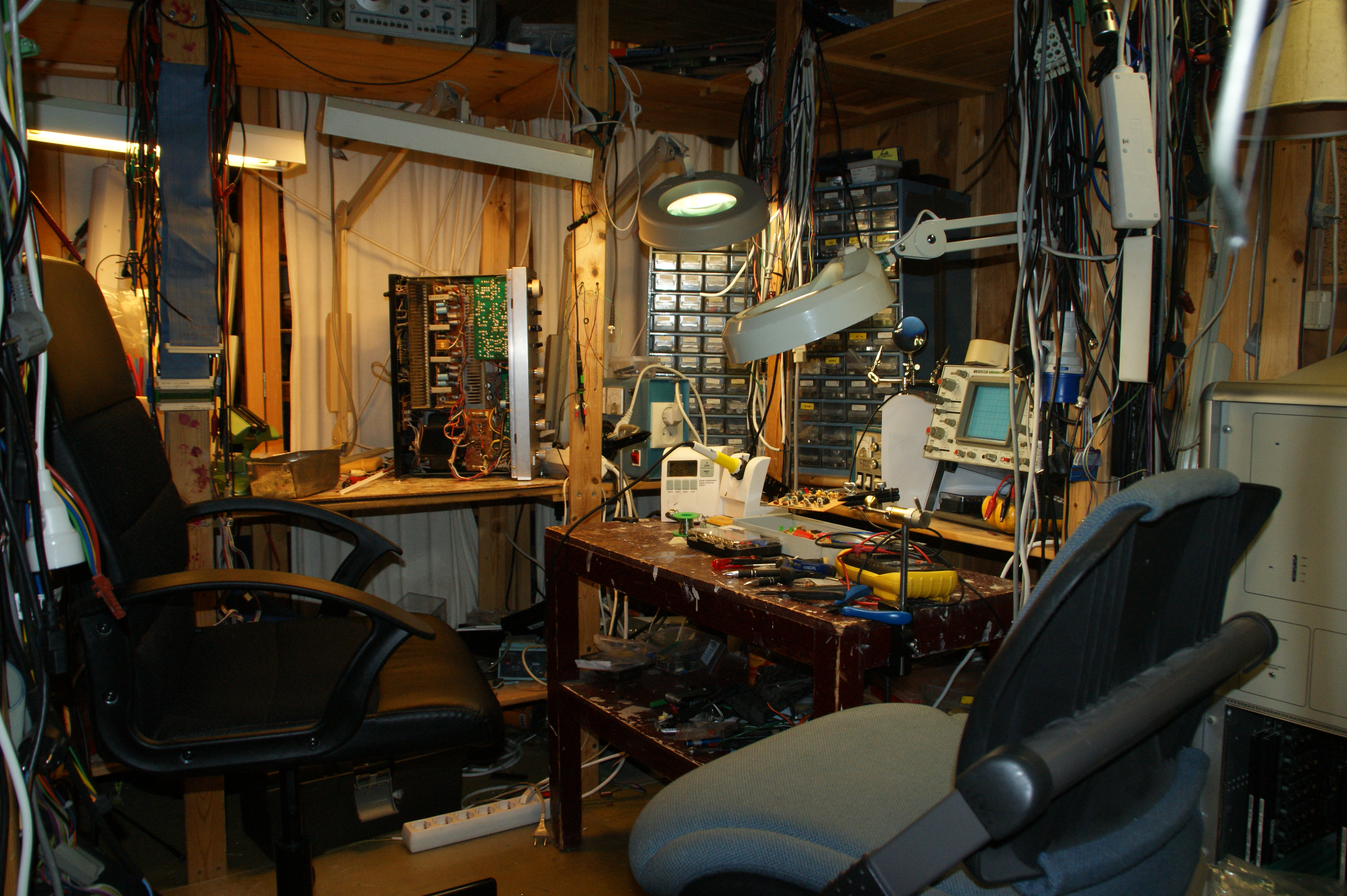 Norway Trondheim. The workshop,

a super place for young minds in all ages.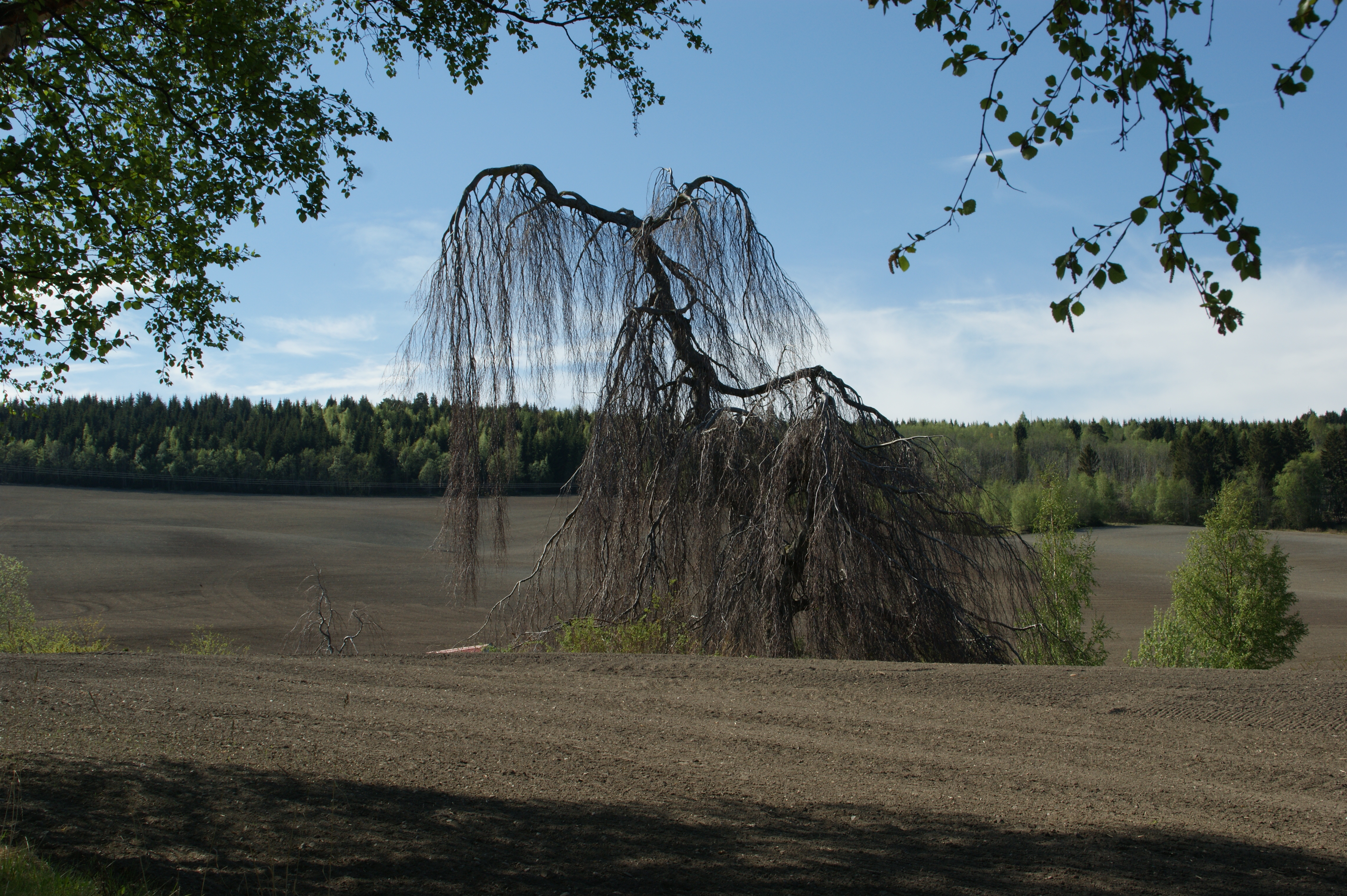 Norway , Malvik , ghost tree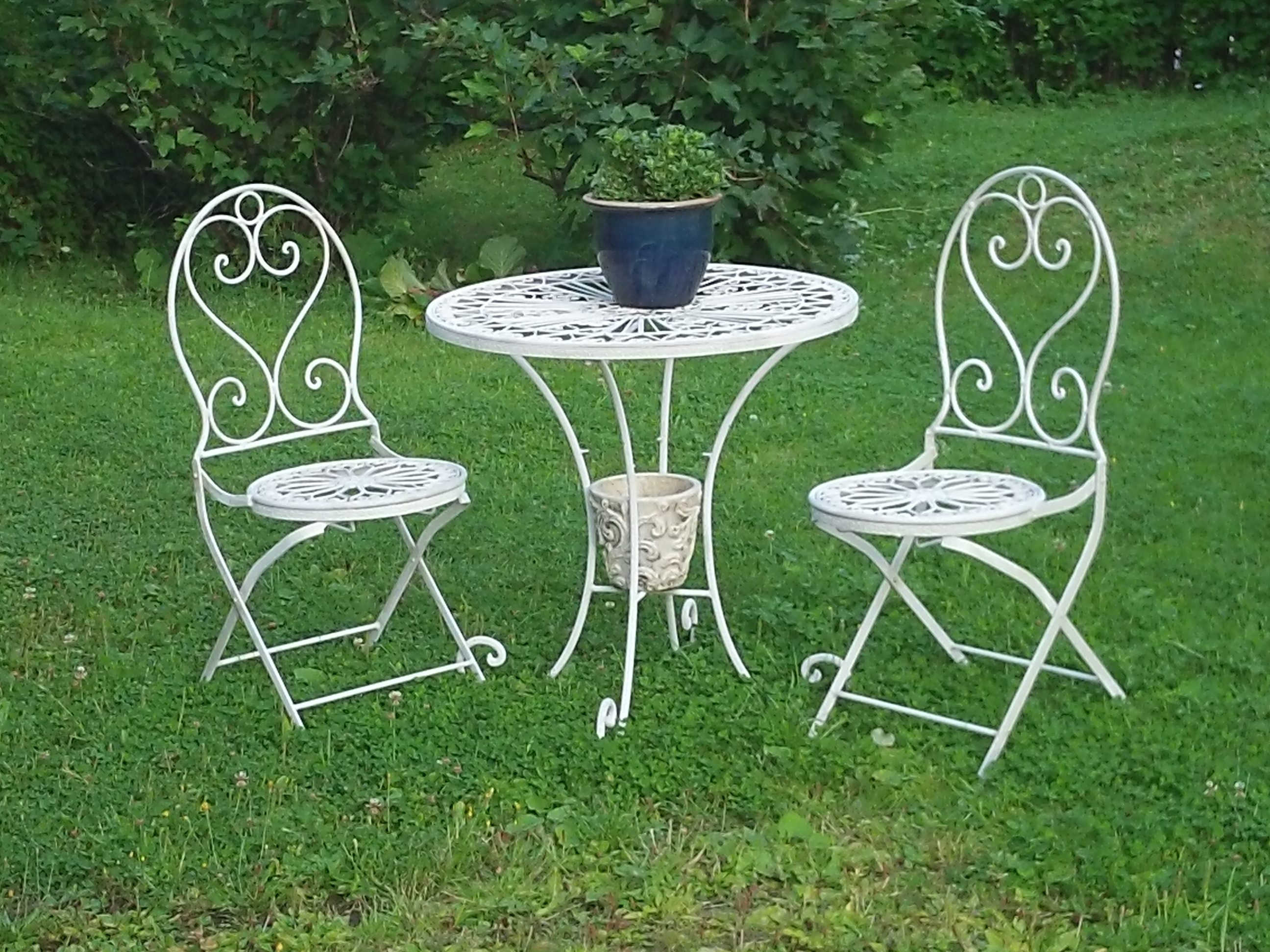 Norway, Trondheim ,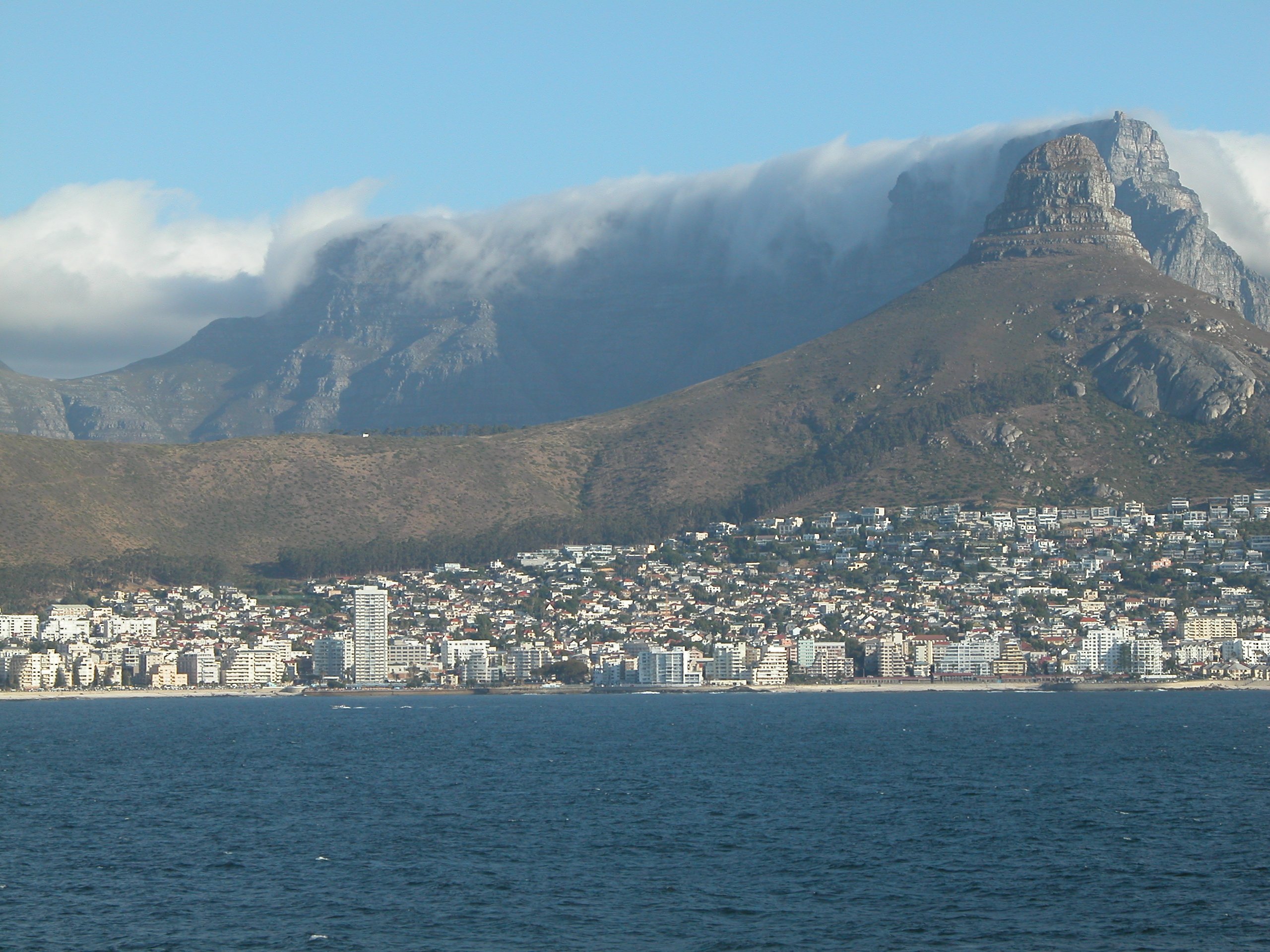 South Africa , Cape Town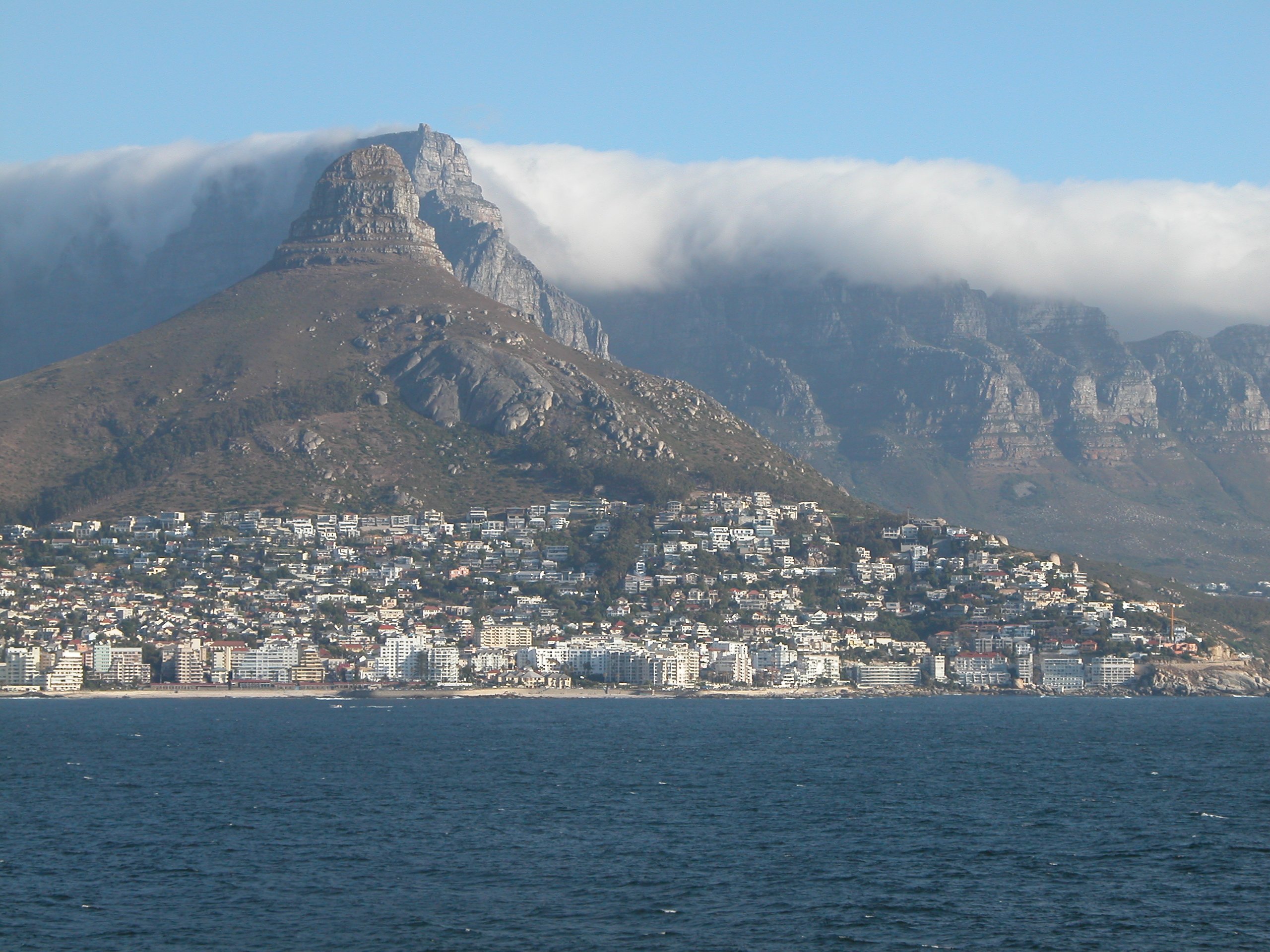 South Africa , Cape Town