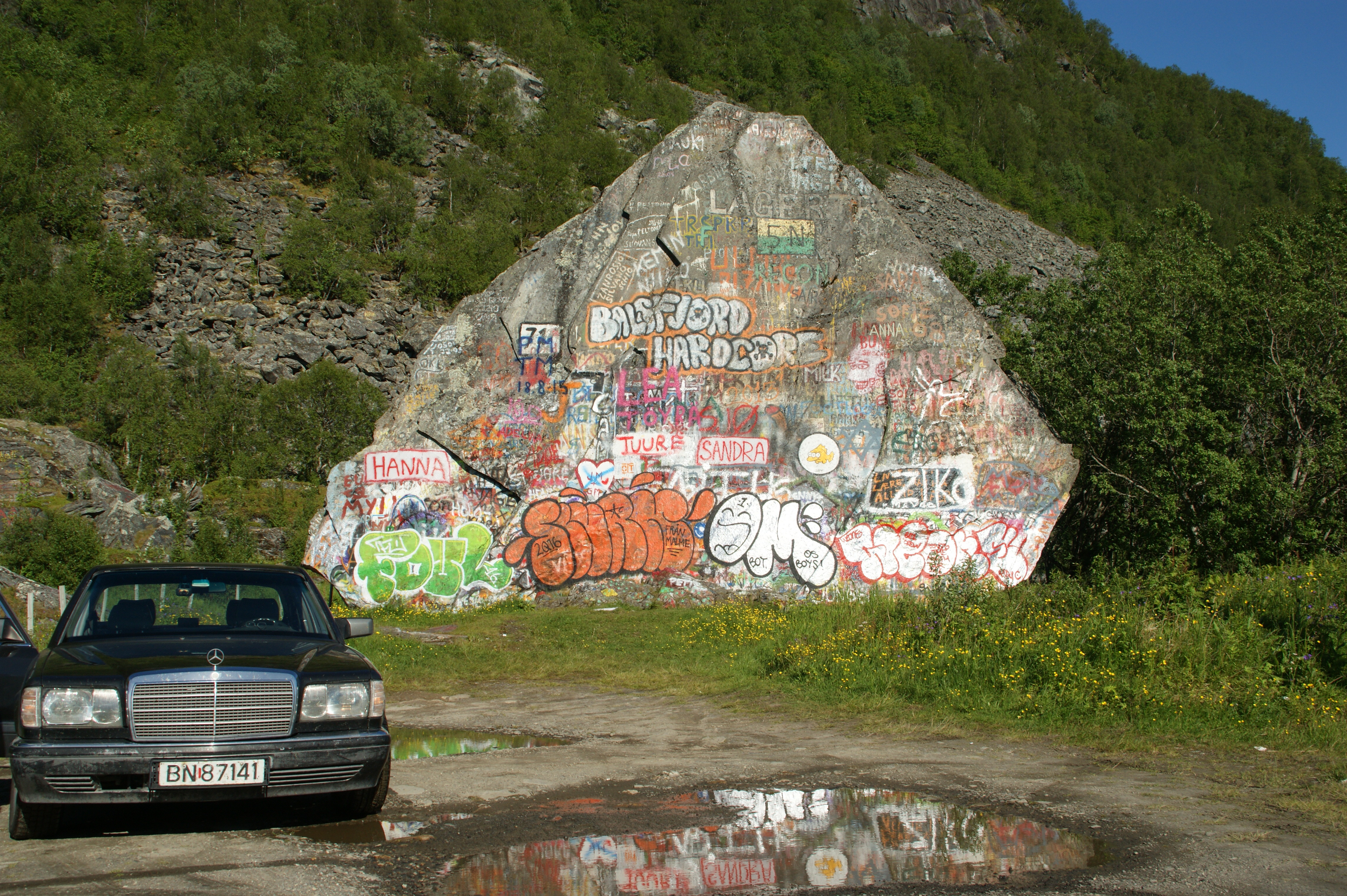 Norway, Nordkjosbotn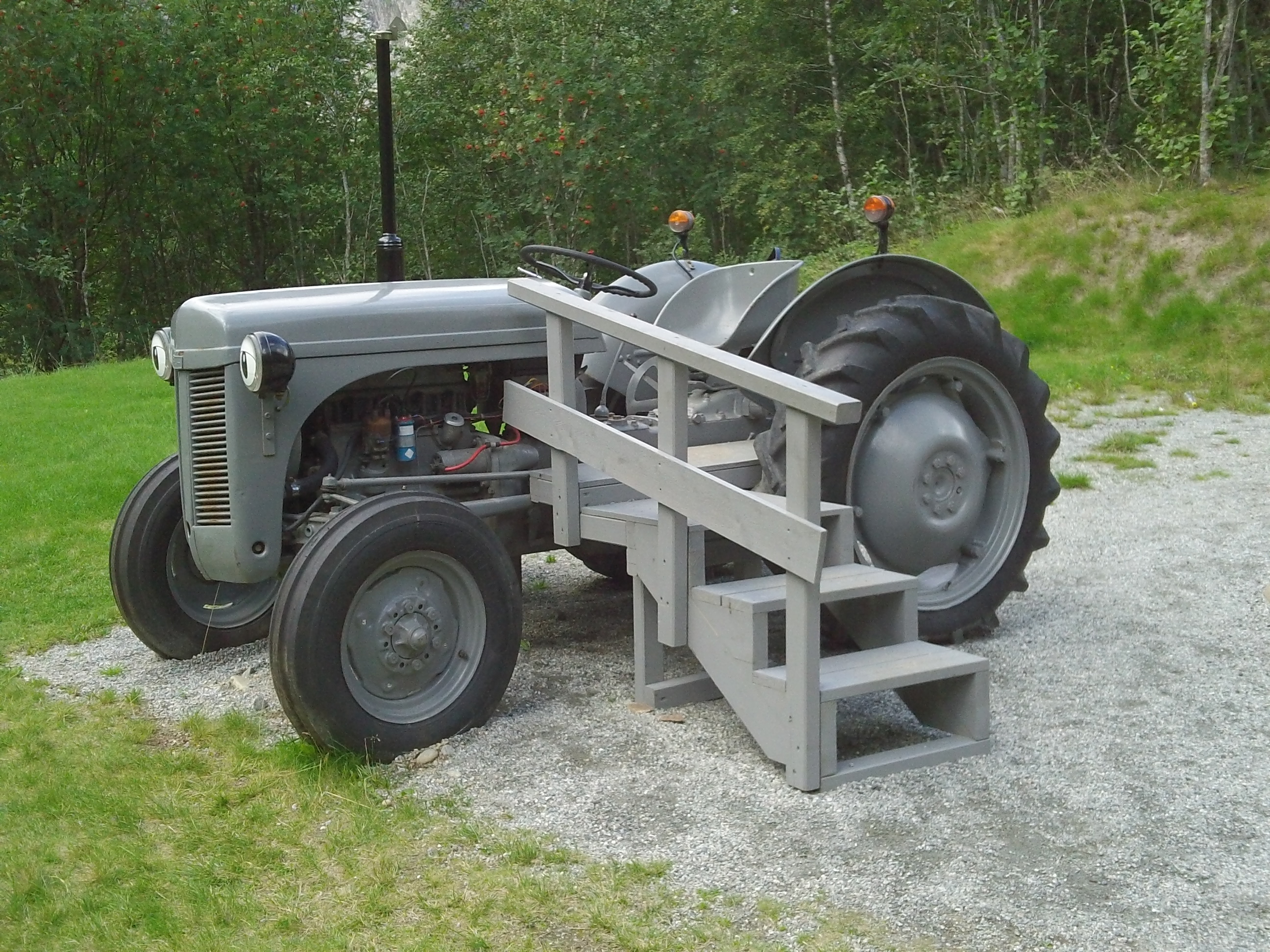 Special / ideas / programming / history :
One favourite is hardware-related Windows-programming in Visual Basic , using DLL's with memory read/write control to add the facilities of low cost mass produced standard industrial Digital I/O and AD/DA boards to the functions of a multimedia PC. It's easy to make controlsystems using this combination.
While composing and writing these programs the Analog / Digital I/O boards, the terminal boards and the input / output modules we used are all standard industrial equipment from well known hardware suppliers. ( ISA, PCI and now USB )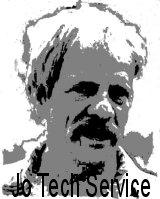 Composing examples using lowcost massproduced industrial standard analog / digital I/O cards :
Composing example using analog hardware.
1. Program Download ! " time & masterfile controlled AD/DA conversion " + free version download ( ISA ) !!
Made in two versions : 12/14bit AD/DA ISA and 16bit AD/DA PCI ( plug & Play ). A 16bit AD/DA USB version is to come , with even more control parameters available.
The function of an indirect regulator like a thermostate, a textfile listing the correct unitvalues and the PC-clock was the main components used while composing / writing this program . A non complex program idea . This program is easy to learn and accurate in practical use . Hardware from Decision Computer ( 12/14bit AD/DA, 8 bit ISA ) and Nudaq ( 16bit AD/DA 9118HR, 32 bit PCI ).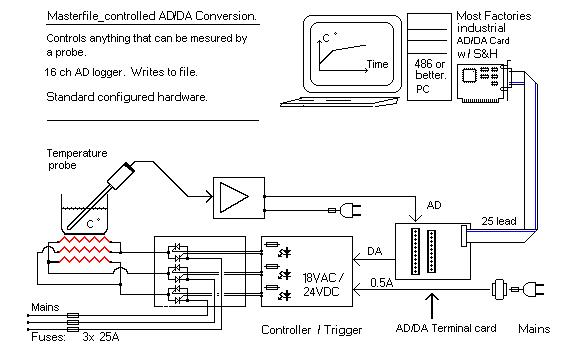 **********************************************************
Composing example using digital I/O hardware.
2. Program Download ! Professional PA / Public Address system , latest version is using USB hardware. Addressed Announcing System / Spot Announcing Machine, Addressed Microphone Manager, Addressed Voice Alarm System, Addressed Prerecorded messages, Addressed Program distribution. Read more / schematic example / download a working demoprogram. Advanced function, simple hardware and low total price.
This is the first and still it seems to be the only PC program having this function.
The combined function of an industrial digital multichannel I/O board to make all the input & output routing and a multimedia PC , was the base while composing and writing this program. Combine this PC-program, additional PC hardware, a modern intercom or PA system , interface it to other systems and use your own fantasy to make new userfriendly functions available . Hardware : Advantech USB-4751 48 ch. Digital I/O.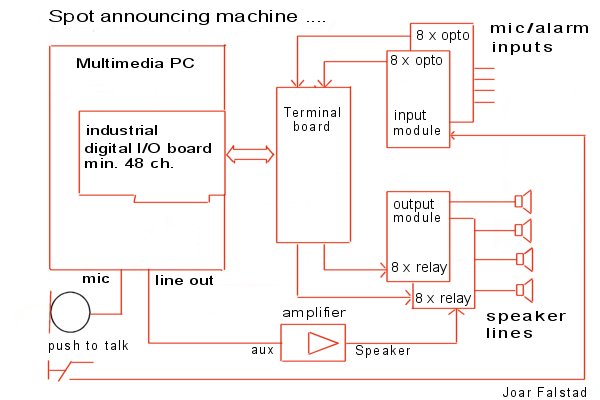 Our favourite program-composing are still based on a Multimedia-PC with Windows, and one or more lowcost Standard Industrial I/O-Cards installed . To make a multimedia-PC become the main element in a digital/analog controlcenter is really something , this is only the beginning of it , and it`s likely to expect there are more to find inside this concept .
Special hardware: Composing / schematic of PC-related / job-related electronic circuits: Schematic examples , fixed messages controller > romcorder shown in this example .
*****
Important schematics: PC - Stentofon exchange connections
More small schematics: Alarmcircuits for " M/F Listo Patria", earlier named "TT-Traveller "/ "Stena Traveller " & the sister ship "MV Leif Ericson"
*****
Obsolete ! A small schematic layout example : Alarm generator ( Alarmgenerator ) for ship's . Schematic examples to show you testversions of this new generator .
*****
Obsolete ! Schematic example to show you the testversion > Analog "Telephone to PA adapter" w/automatic On / Off lineconnection , gives outgoing audio and a priority command signal to control the PA system . ( Easy to connect & easy to use ) .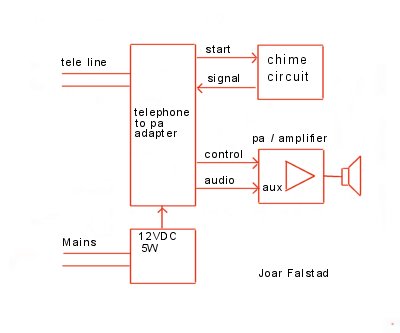 *****
About Vingtor Marine VMP, ACM & Stentofon MPC , Compact , AlphaCom , Pa systems , System integration : Service / repairs / help / advice
Vingtor Marine specials: VMP Extra function boards and related info
About / Contact us :
URL : http://www.jotech.no
E-mail : mail@jotech.no

News.

Go to Index
A big company has now taken the same domain name . " jotech "
To protect our site and keep it seen on the internet , we'll continue to add nice pictures , mostly from Norway.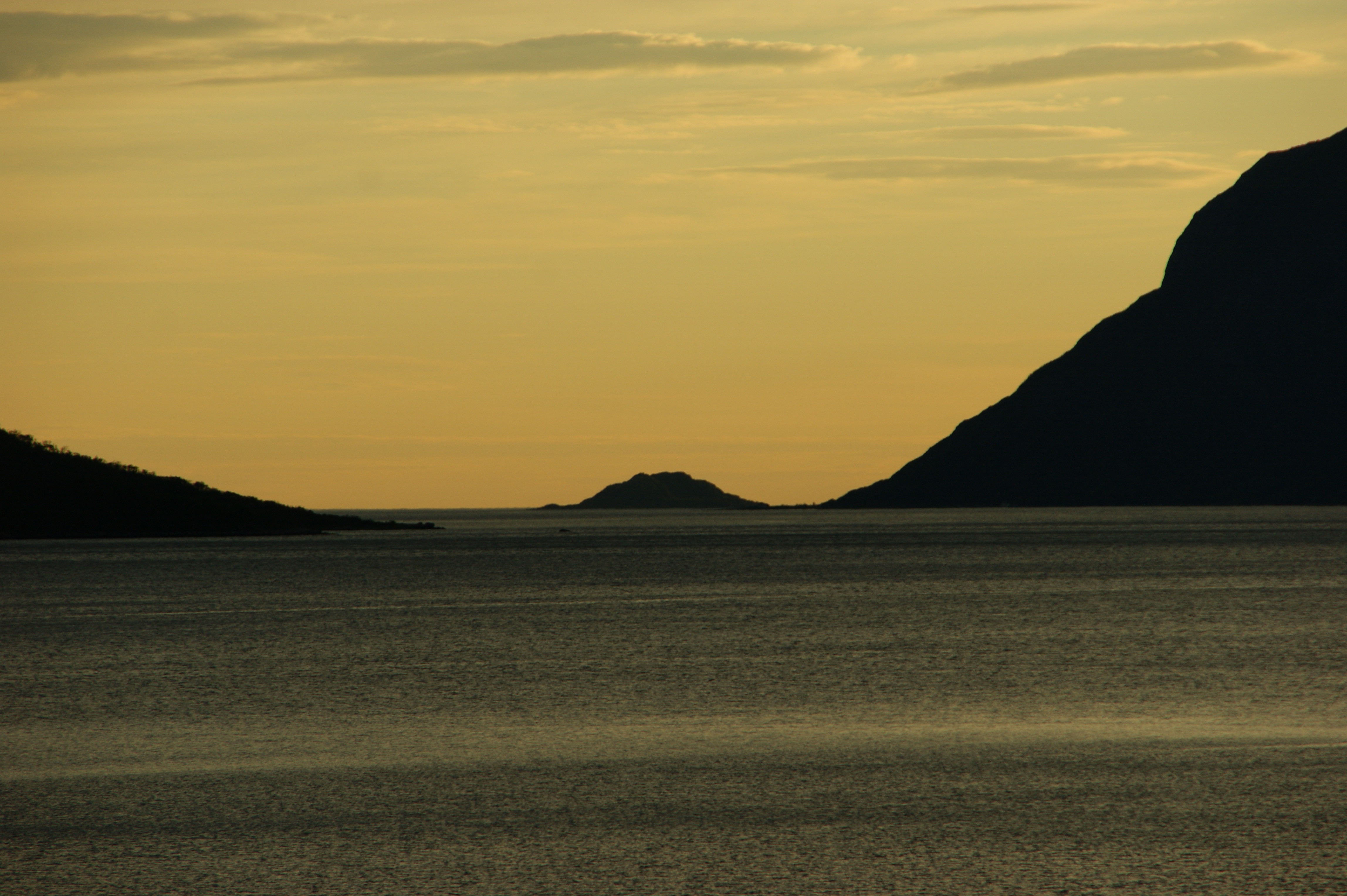 Norway, Troms